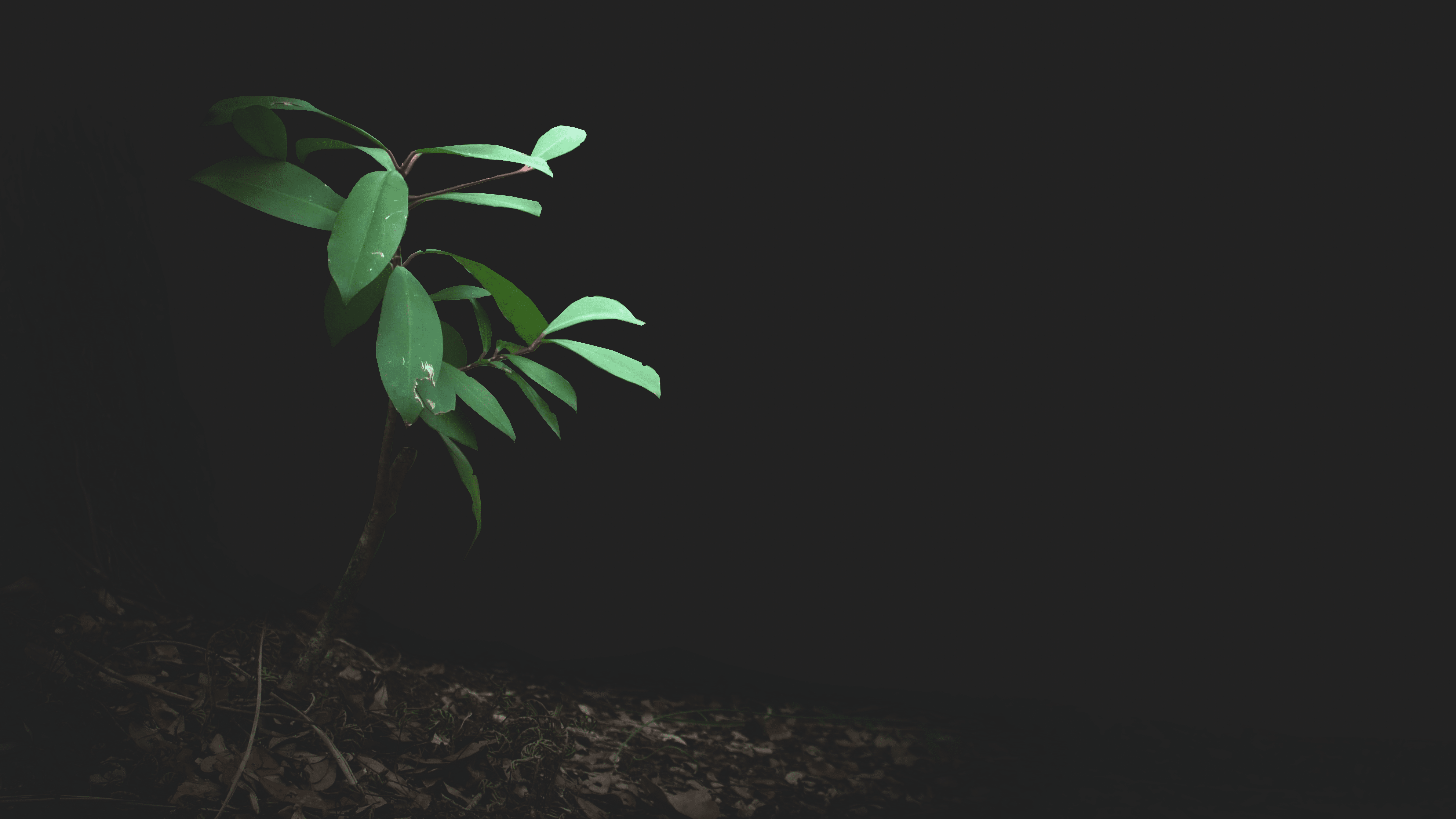 About
STREAM ORIGINAL CONTENT ABOUT THE NATURAL WORLD

Hweorfen Natural History TV is all about movement. At every level of the natural world, things are in a state of motion – from the tiny vibrations of atoms to the monumental orbits of celestial bodies. People long ago had a word for it: hweorfen (Old English, "to turn").
To better understand and appreciate the nature around us, we no longer have to rely on sedentary media. Instead, we can present natural history in motion by streaming original video content to you here.
The majority of this content is presented to you absolutely free with no subscription required. We only ask you one question –
Where will your mind wander?